The Socialist Education Project
Socialist education is important for both strengthening the movement and building greater connection and cooperation, and informing effective action.
The Socialist Education Project of the Committees of Correspondence for Democracy and Socialism will sponsor online discussion and resources and in-person programs.  It will produce literature, visual aids and cultural products of value to help create a socialism that both draws upon its history and is relevant to building a twenty-first century socialism.
Everyone is invited to participate!
---
---

Why a Marxist School?
Karl Marx's ideas are a common touchstone for many people working for change.  His historical materialism, his many contributions to political economy and class analysis, all continue to serve his core values–the self-emancipation of the working class and a vision of a classless society.  There are naturally many trends in Marxism that have developed over the years, and new ones are on the rise today.  All of them and others who want to see this project succeed are welcome here. A PDF flyer file for spreading the word is HERE
SEP 4th Monday Webinar
Black Liberation in Literature
in Honor of Black History Month
S

ponsored by CCDS Socialist Education Project
We are honored to be joined by Dr. MaryLouise Patterson and Bill Fletcher, Jr. for our 4th Monday program this month.  both have many years in fighting for civil rights and justice and against racism.  This month we will discuss with them particularly significant works they have been involved in creating..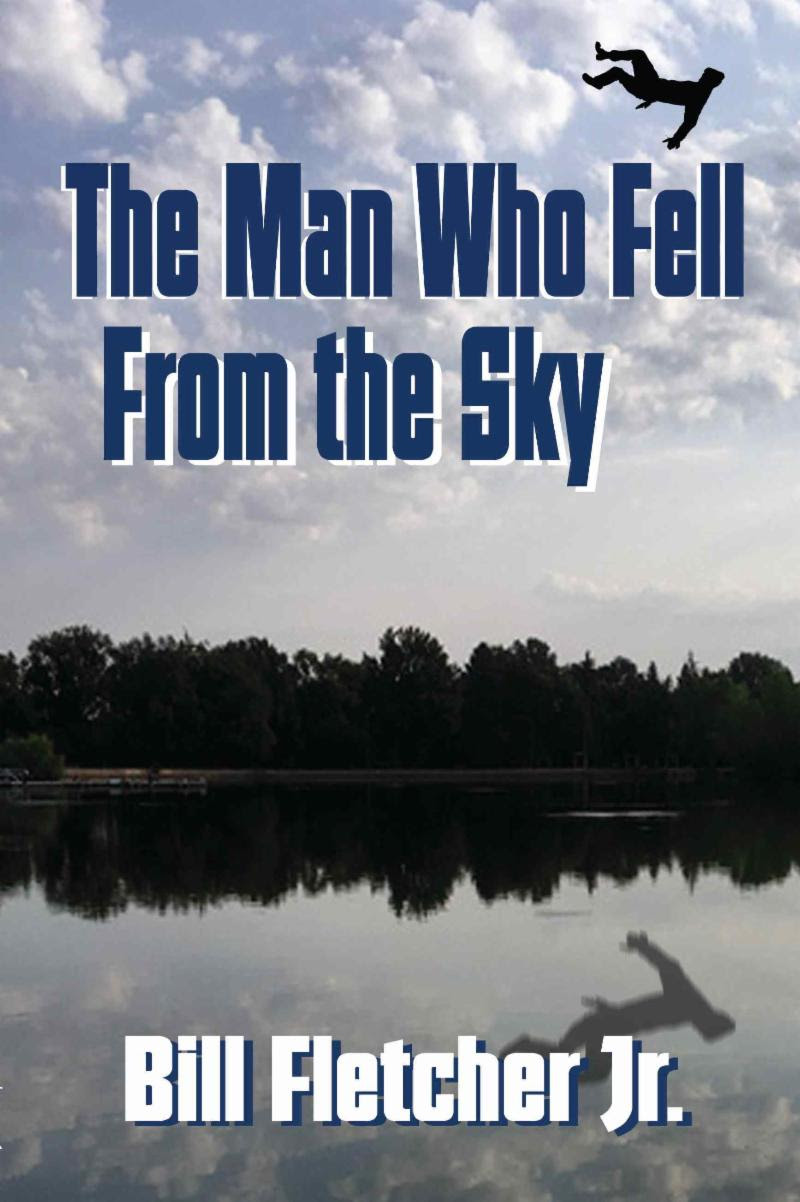 Join award-winning journalist and lifelong social justice advocate 
Bill Fletcher, Jr.,
 for the
| | |
| --- | --- |
| | Bill Fletcher, Jr. |
launch of his first work of fiction: The Man Who Fell From the Sky, a crime novel. Bill will discuss his novel's exploration of racism and inequality through the eyes of a young journalist of Cape Verdean descent who investigates a murder in a small Cape Cod community in 1970 while covering the anti-Viet Nam War protests and the Black Panthers. Bill will also discuss the unique ways in which a work of fiction can explore and reveal important truths about the human condition, as well as touch the heart and stir a people to take action.
Dr. Mary Louise Patterso
n Co-Edited
 Letters from Langston:  From the Harlem Renaissance to the Red Scare 
| | |
| --- | --- |
| | |
| Dr.. MaryLouise Patterson | |
and Beyond along with Evelyn Louise Crawford. The parents of both women were 
close friends with Langston Hughes for close to forty years. MaryLouise was a 'red diaper baby'.  Her parents, Louise and Williamson Patterson, were life long activists for justice and against racism and members in the Communist Party. This indispensable volume of letters between Hughes and four leftist confidants sheds vivid light on his life and politics. Dr. Patterson is a retired pediatrician and a life long fighter for civil rights and against racism in all its forms.
JOIN US:
Topic: Black Liberation and Literature
Time: Feb 25, 2019 9:00 PM Eastern Time (US and Canada)
Join Zoom Meeting
https://zoom.us/j/785067190
One tap mobile
+16699006833,,785067190# US (San Jose)
+19294362866,,785067190# US
Dial by your location
+1 669 900 6833 US (San Jose)
+1 929 436 2866 US
Meeting ID: 785 067 190
Find your local number: https://zoom.us/u/adcxRD4YYG
MARKING THE 100TH ANNIVERSARY OF THE RUSSIAN REVOLUTION
2017 left unity project: A series of programs and discussions: sponsored by Committees of Correspondence for Democracy and Socialism 
 Purpose: to preserve and advance understanding of one of the most important events in both modern world history but especially in the development of the people's and socialist movements for revolution and liberation.